Starting today, due to construction, our playground will be closed for the next few days. We will post again when we are able to open the playground.

Reminder- We have 11:30 dismissal today, Friday, September 30th. Tomorrow starts our fall break. School resumes October 17th. I hope you all have an amazing break! 🧡🖤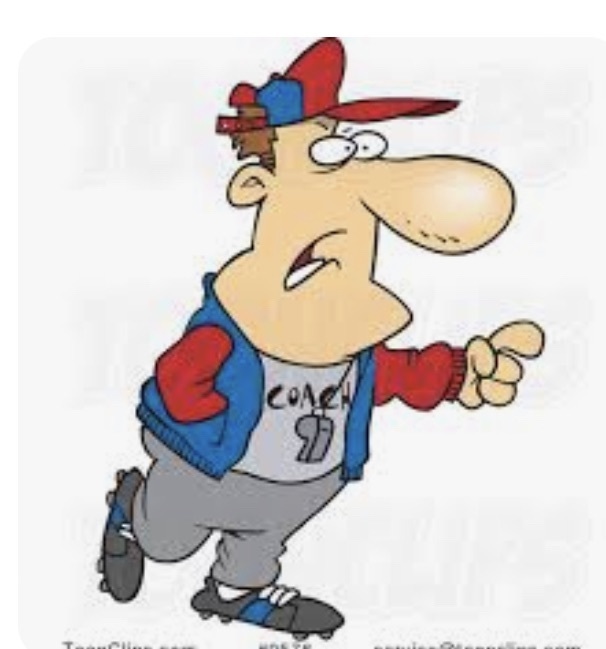 Just a reminder, We have a 1:55 p.m. dismissal tomorrow and a 11:30 dismissal Friday. (no lunch will be served on Friday) Fall break will be October 3rd through October 14th. Students will return on October 17th. The Office will be closed October 6th from 8:00 a.m. -11:30 a.m. and October 10th all day.

Good Afternoon TGS Families, We have received updated information from the Champaign County Police Department and have officially lifted our soft lockdown. School will resume as normal for the remainder of the day and the rest of the week. If you have any questions, please contact the school.

Dear TGS Families, To provide an update to the message that was sent last night, we now have public information that we are able to share. An individual was arrested for 'unlawful transportation of a firearm' at approximately 2:50pm yesterday afternoon at West Side Park in Thomasboro. After receiving notification of the incident from the Champaign County Police Department, due to the proximity of the park to our school, we went on a soft lockdown at approximately 12:30pm yesterday afternoon. Since the individual was apprehended before dismissal we were able to conduct normal dismissal procedures. Once the students were safely dismissed from the building, we notified our parents of the soft lockdown. Our first priority in any situation is to always maintain safety throughout our entire campus. Our second priority would then be to notify families of any situation that may have occurred on the campus. This is the order in which we conducted our soft lockdown. We continued to maintain constant communication with the Thomasboro Police Department and Champaign County Police Department in order to continue to maintain safety at our school. We then came to the decision to continue our soft lockdown today out of an abundance of caution for all students and staff. We would like to take this opportunity to thank all officers involved for their assistance, communication and direction in this situation. As always, if you have any questions, please do not hesitate to contact the school.

Good morning! The after school program and flag football program have been canceled for this evening, Wednesday, September 21st. All students will be dismissed at 3:00 as usual today. Please make arrangements if your student planned to stay after. Thank you!

Good evening TGS Families, Due to recent events that have happened in our community, tomorrow, Wednesday, September 21st, we will operate under a soft lockdown. During a soft lockdown, students and staff are able to move throughout the building, but remain inside, for example no outside recess. No visitors are allowed in the building during a soft lockdown. If you need to sign your student out early or access the building for any reason, please contact the school to make arrangements. There will be police presence during arrival, dismissal, and periodically throughout the day. If you choose to keep your child home tomorrow, their absence will be excused. If you have any questions, please contact Mrs. McArthur or Mrs. White at 217-643-3275. Thank you for your cooperation during this time.

Dear Parents and Guardians, Today, we were made aware of a parent that posed a possible threat. Once we were made aware of the threat we went on a Soft Lockdown. Law Enforcement spent the afternoon at our school, and prior to dismissal they were able to apprehend the individual. We take all threats seriously as the safety of our students and staff is our top priority. Again, the issue was resolved prior to dismissal, and we would like to thank the Champaign County Sheriffs Office, and everyone who had a part in quickly resolving this situation. Sincerely, Bonnie McArthur Superintendent Thomasboro Grade School

Remember, fundraiser order forms are due tomorrow! Please turn the forms and money into your child's teacher!

Flag football practice has been canceled for tonight.


Beginning Monday, September 12th, we will be using the front entrance again. We will go back to our original drop off and pick-up patterns. Just a reminder: Morning: The bus, car riders, and walkers will all enter through the front entrance. Please do not arrive prior to 8:15 a.m. as the doors do not open until 8:15 a.m. For the safety of the students, if you are dropping your child off with your vehicle, you need to come down Phillips Street from the North. Afternoon: Walkers and car riders will exit the building through the south door. The bus students will load the bus at the front entrance. When picking up your child in your vehicle you need to come down park street and turn onto Phillips street. Do not come down Phillips Street from the North or South. If you want to park and walk up and get your child, please park on Arnold Street and walk up and pick up your child. See the diagram below:

Tomorrow, Saturday, September 10th they will spray the lawn.

Reminder- Tomorrow, Wednesday, August 31st, we have 1:55pm dismissal.

Flag Football practice for tonight, Monday, August 29th has been canceled.

Reminder! We have 11:30 dismissal today! Have a great weekend everyone!

Reminder- We have 1:55 dismissal today, Wednesday, August 17, 2022. Have a great day!

Reminder! Tuesday, August 9th is school picture day for all students and staff. Bring your smiles! 😁😁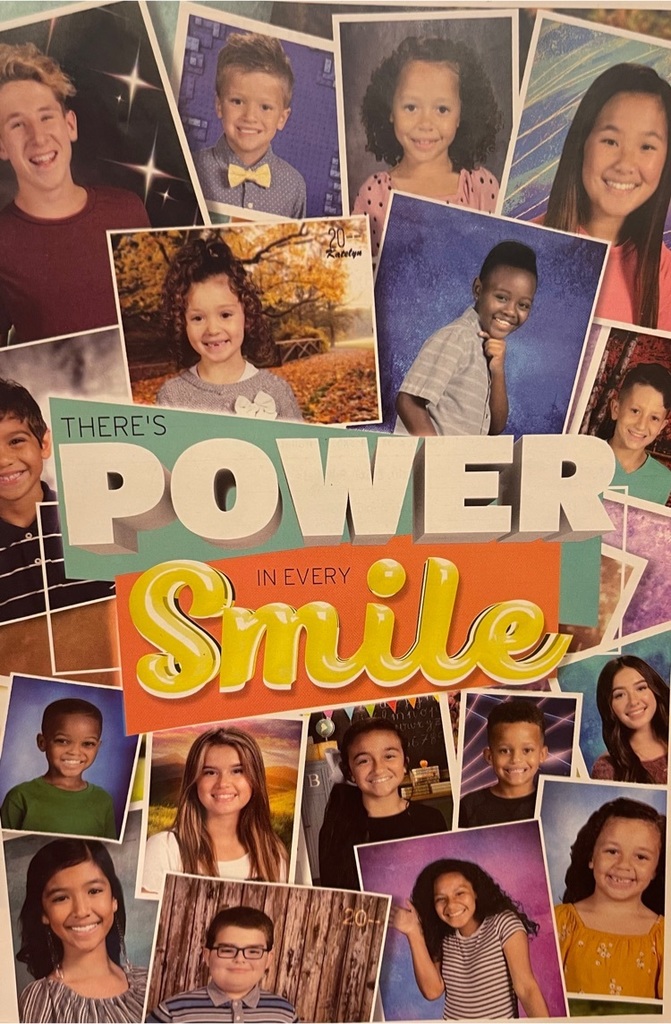 Here is some information on support for Grandparents raising their grandchildren.