Celebrating Read Across America week! Dress as your favorite book character yesterday. Tomorrow is tie dye day!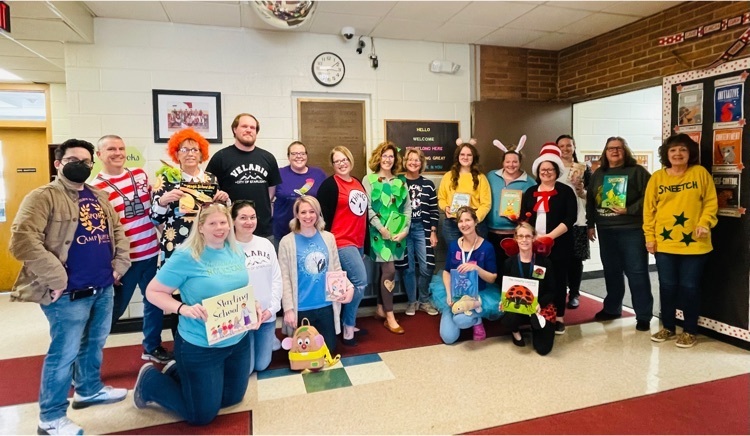 Reminder- Read Across America starts Monday, February 28th. We will celebrate the week with a fun dress up theme each day. Students are encouraged to dress up, but are not required. Please make sure to keep outfits school appropriate. Have a great weekend! ❤️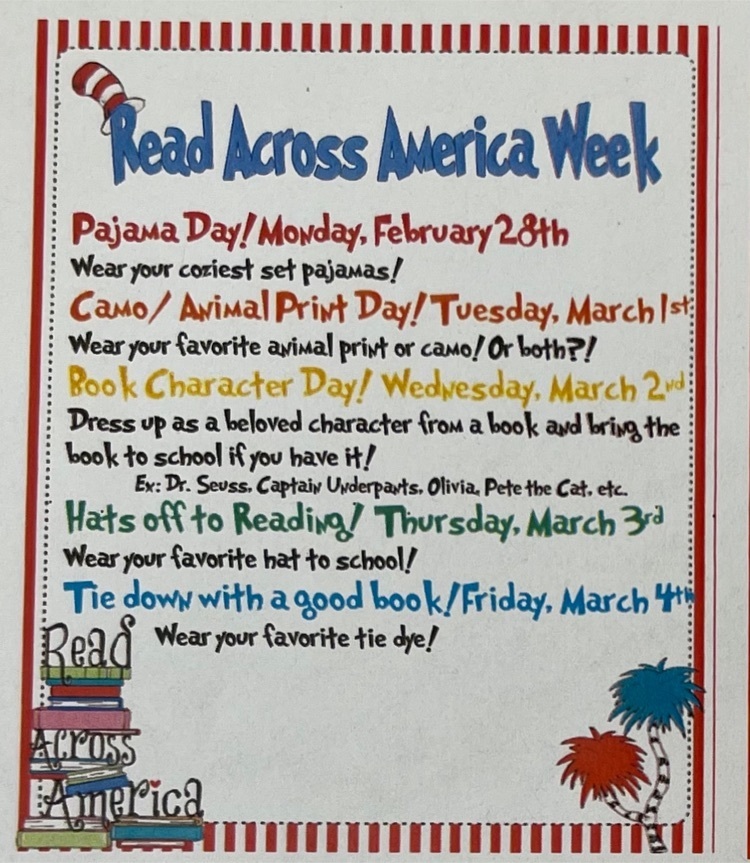 Reminder! Tomorrow is the first regional game for our 7th grade lady volleyball team. The game starts at 10:00am at St. Malachy School. Hope to see you there! ❤️

Continuing with our "Invisible Forces" unit in Science, 3rd graders were bridge engineers today!!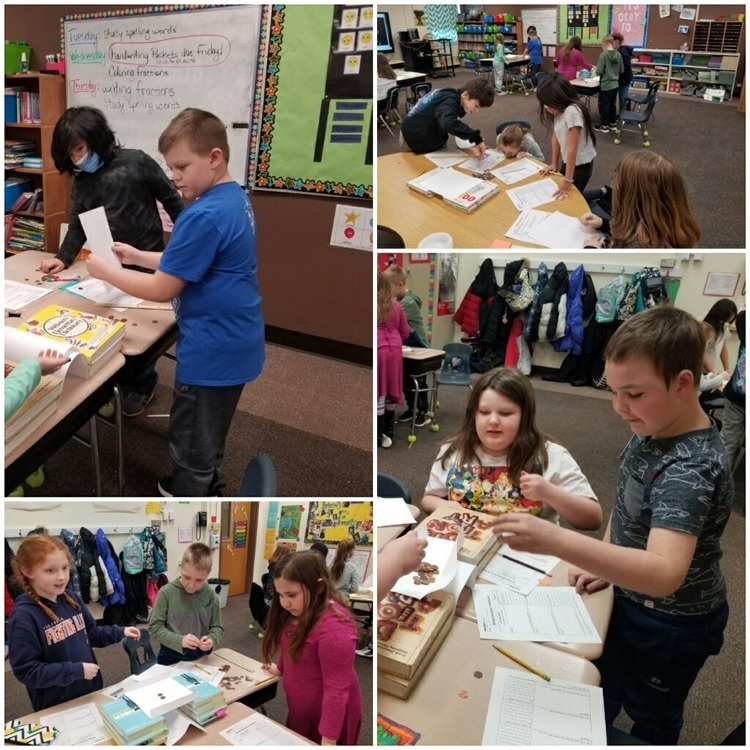 "Two-fy" monsters were too fun to create on 2/22/22 in Third grade! We also researched how other languages pronounce "2" and recorded our findings!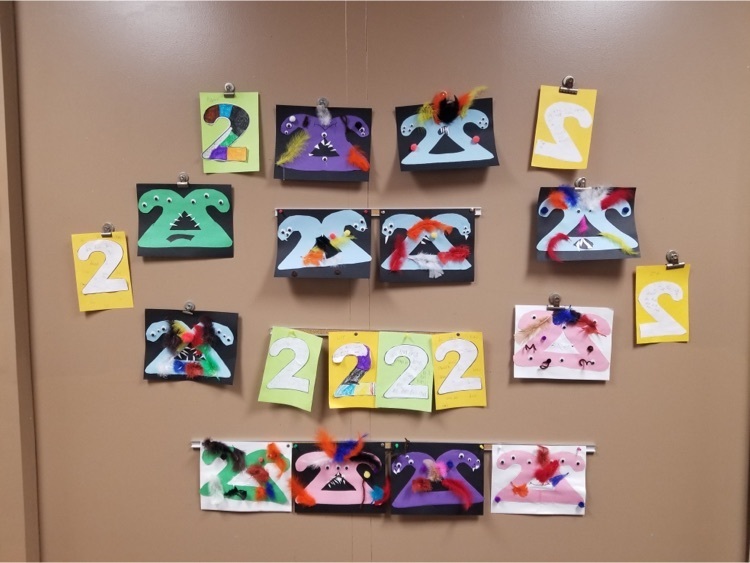 2021-2022 yearbooks are now on sale! ALL orders must be purchased online at inter-state.com/order Use code 64480J The cost is $9.50. Ordering will be available from now until March 4th.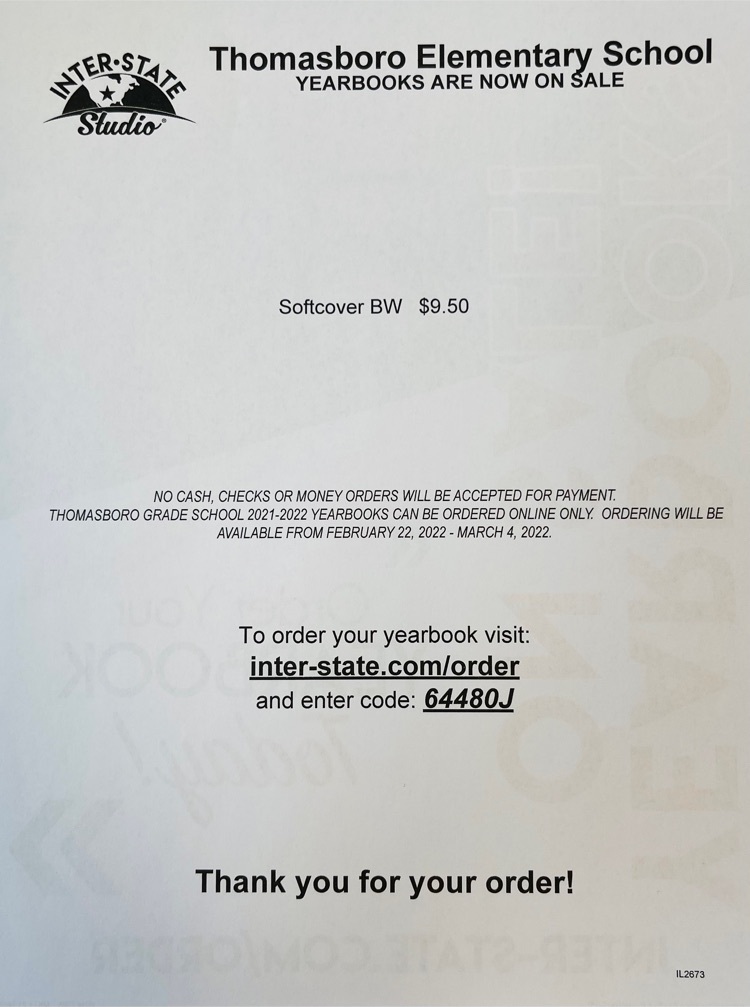 Reminder- there is no school tomorrow, Friday, February 18th or Monday, February 21st. Have a great, long weekend! ❤️

Due to the anticipated weather, Thomasboro Grade School will be using an E-Learning Day tomorrow. We still have an 11:30 dismissal tomorrow. The P/T conferences are still schedule, but will be done remotely or over the phone. If you have any questions regarding your child's schedule or P/T conference please contact the classroom teacher. Stay safe and warm!

Congratulations to our 8th grade volleyball players on a great season! ❤️🎉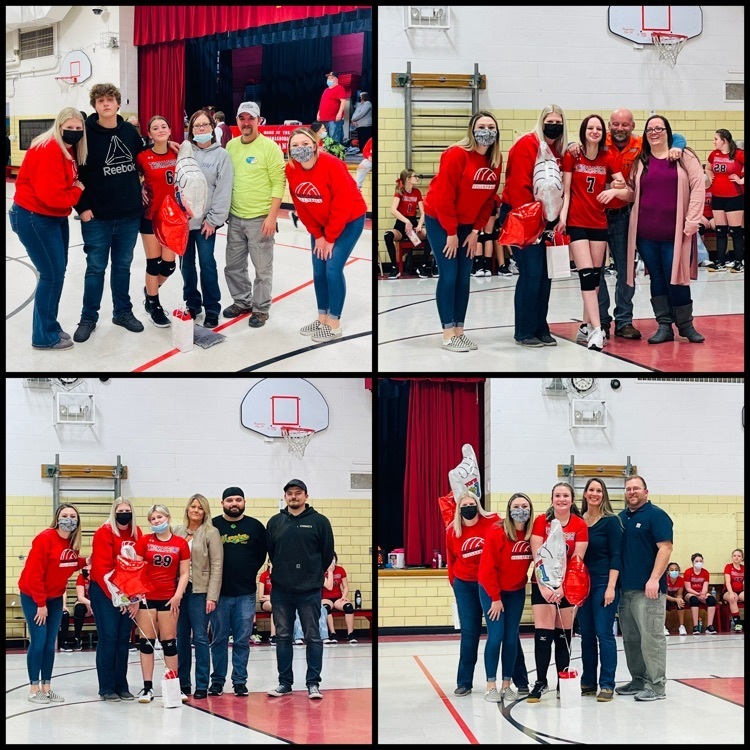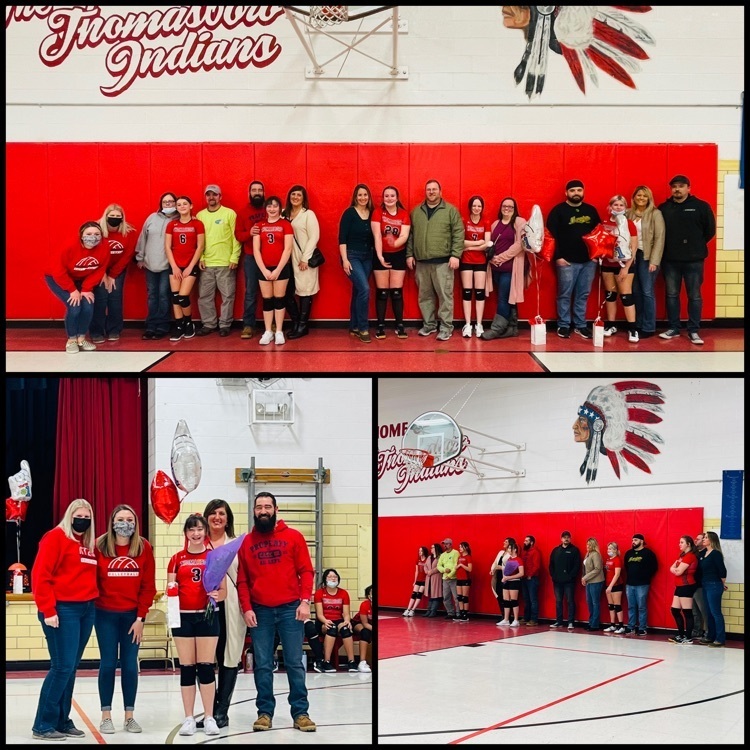 Dear TGS Families, Tonight at the board meeting, the board made masks recommended not required effective immediately. The board asks that families take advantage of this teachable moment and to have a conversation with your family regarding the importance of respecting personal choice for every stakeholder in our school. They urge us all to use this opportunity to teach our kids about courage, kindness and empathy as we move forward. There will be no tolerance for any person questioning, intimidating or harassing another regarding their choice in mask usage. Thank you for continue support through the ever changing landscape of Covid. Sincerely, TGS Administration

Happy February! ❤️ Check out this month's newsletter.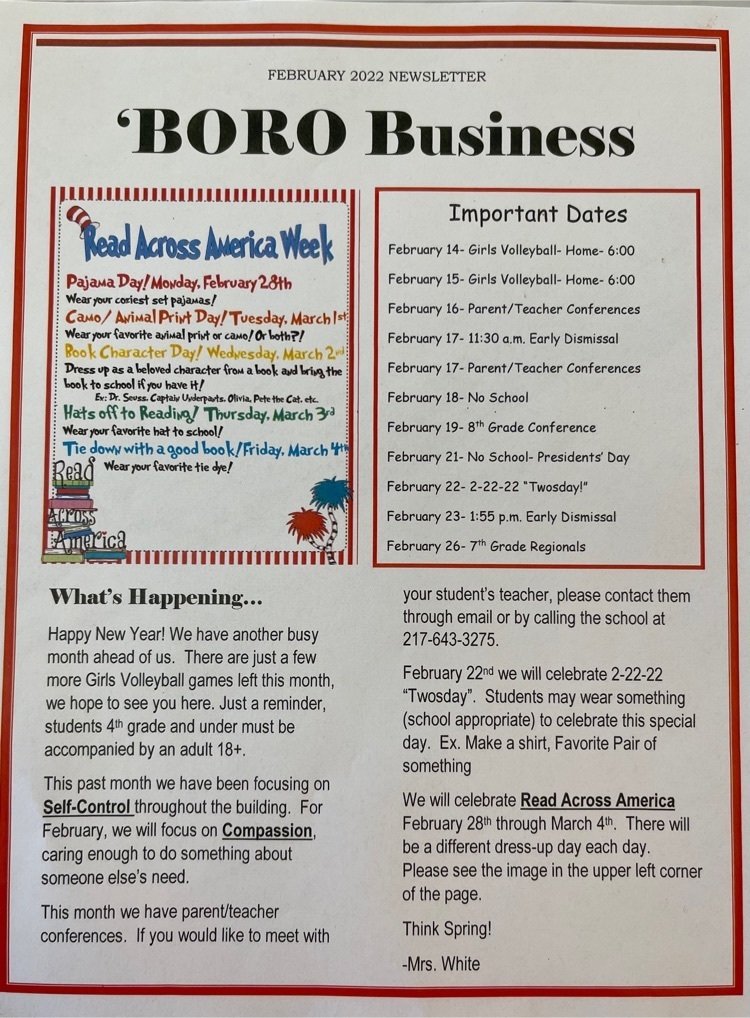 Tonight is our last home game of the season! Come and celebrate our 8th graders!!!! ❤️🖤❤️🖤
We are so proud of the 7th grade team! 4th place in conference!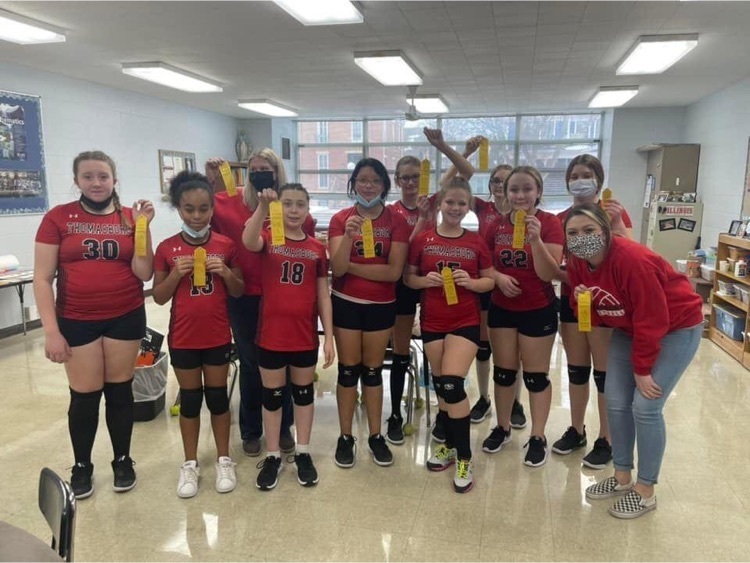 Seventh grade game 2 at Holy Cross! Let's go ladies!! ❤️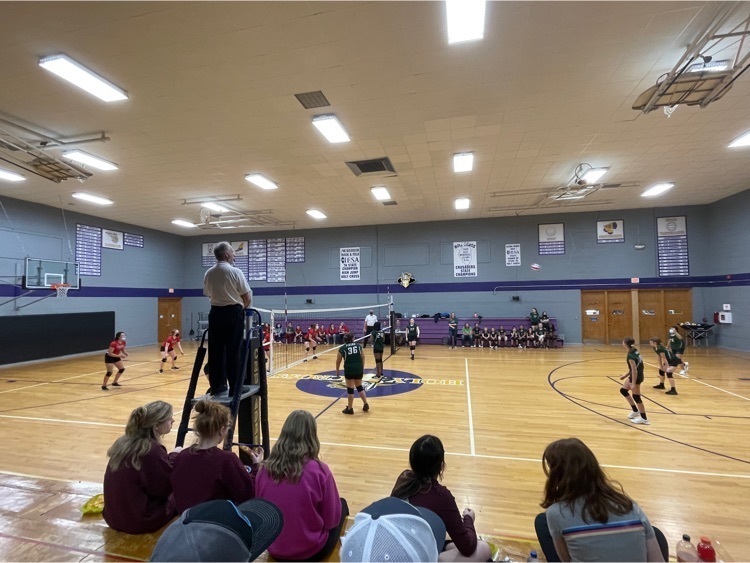 Dear TGS Families, I know that these are confusing and chaotic times for everyone and information seems to be changing by the minute, so I just want to send this communication out to keep everyone informed about what Thomasboro Grade School is doing. On Friday, February 4, 2022, the Sangamon County Circuit Court granted a temporary restraining order (TRO) affecting certain school districts and specific individuals in those districts. The TRO temporarily suspended enforcement of mask mandates for students and exclusion for asymptomatic close contacts. Our District was not a party to that case. The case is being appealed and a request to stay the court's TRO ruling has been filed. We expect a decision on this request to be made either today or tomorrow. Regardless of that decision, we anticipate that the Appellate court will make a final ruling on this TRO by February 17th. If the appellate court overturns the judge's decision, then we would be required to enforce all of the mandates. There are a number of possibilities that could occur if the appellate court upholds the judge's decision. Those will depend on what the court actually says in its ruling. At this time, we are asking that everyone be patient as we await the outcome. When we make changes to our mitigating procedures, we want those changes to be sustainable. We do not want to be in a situation where we are changing the expectations for the students and the staff on a weekly basis, which could happen if we change any of our mitigating procedures right now. We know that a court decision is only, at most, one week away. We will wait until we have that decision before we make any changes to our mitigating procedures. We appreciate your patience and continued cooperation through these times. We will get through all of this together and I am greatly looking forward to returning to a sense of normalcy as soon as possible.

6th grade worked hard for a week to engineer Mars rovers (egg drop contraptions) that would help an astronaut (an egg) land safely on Mars. Today we put their engineering skills to the test!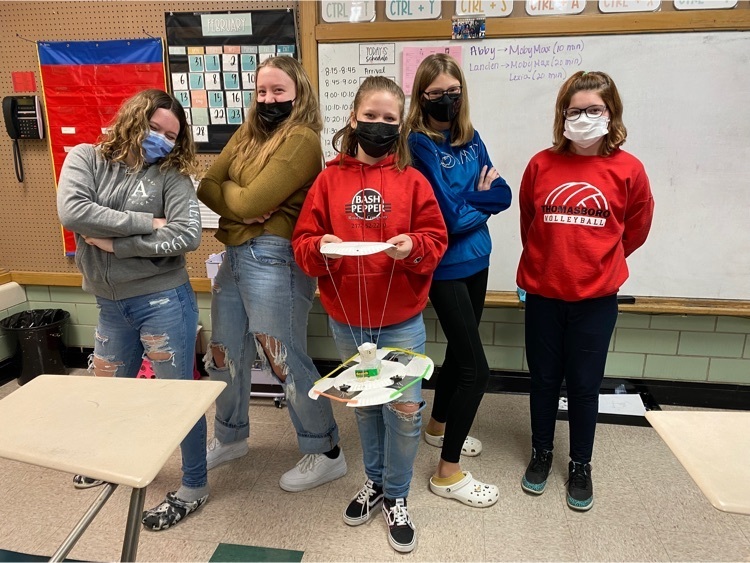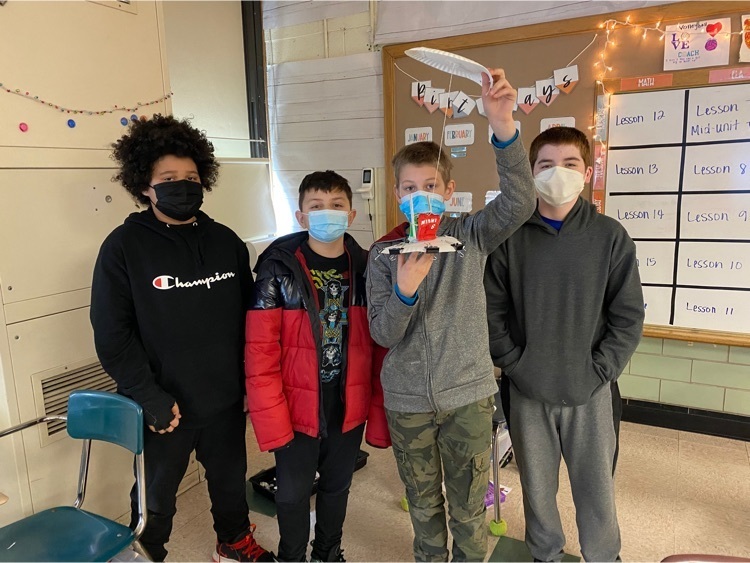 TGS Volleyball plays at 5:30 at Next Gen! Let's go TGS!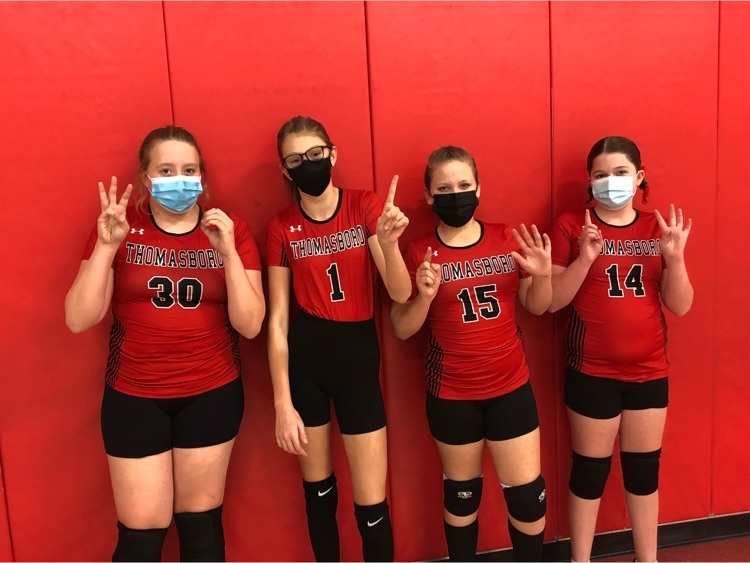 "Exploration of Invisible Forces today in 3rd grade! The students made "hoppers" and experimented with ways to influence how high they could get them to "hop"!😊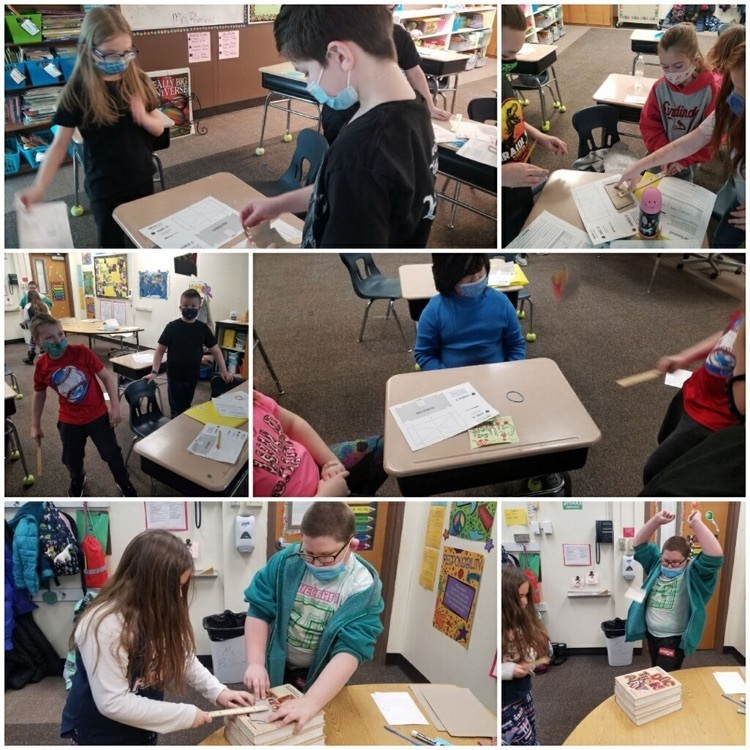 It's game day! We play at Holy Cross tonight! Go TGS!